HISTORICAL SICILY
7 nights/8 days
- 2 nights with BB in 3 star hotel in Palermo area
- 1 night with BB in 3 star hotel in Trapani area
- 1 night with BB in 3 star hotel in Agrigento area
- 1 night with BB in 3 star hotel in Siracusa area
- 1 night with BB in 3 star hotel in Toarmina area
- 1 night with BB in 3 star hotel in Cefalu area
- 7 day car rental

2023
Double
January 7 - March 23
$849 pp
March 24 - April 7
May 1 - 31
October 1 - Nov 2
$979 pp
April 8 - 15
June 1 - September 30
$1089 pp
The car rental cost at the time of pricing was $225 pp (the car rental prices in this area have tripled in the last year). The car cost is included in the above rates. When making reservations, the car cost can go up or go down depending on dates. The car rental needs to be paid by a credit card of the driver of the car and will be charged separately by the car rental company.
Tourist city tax not included to pay on spot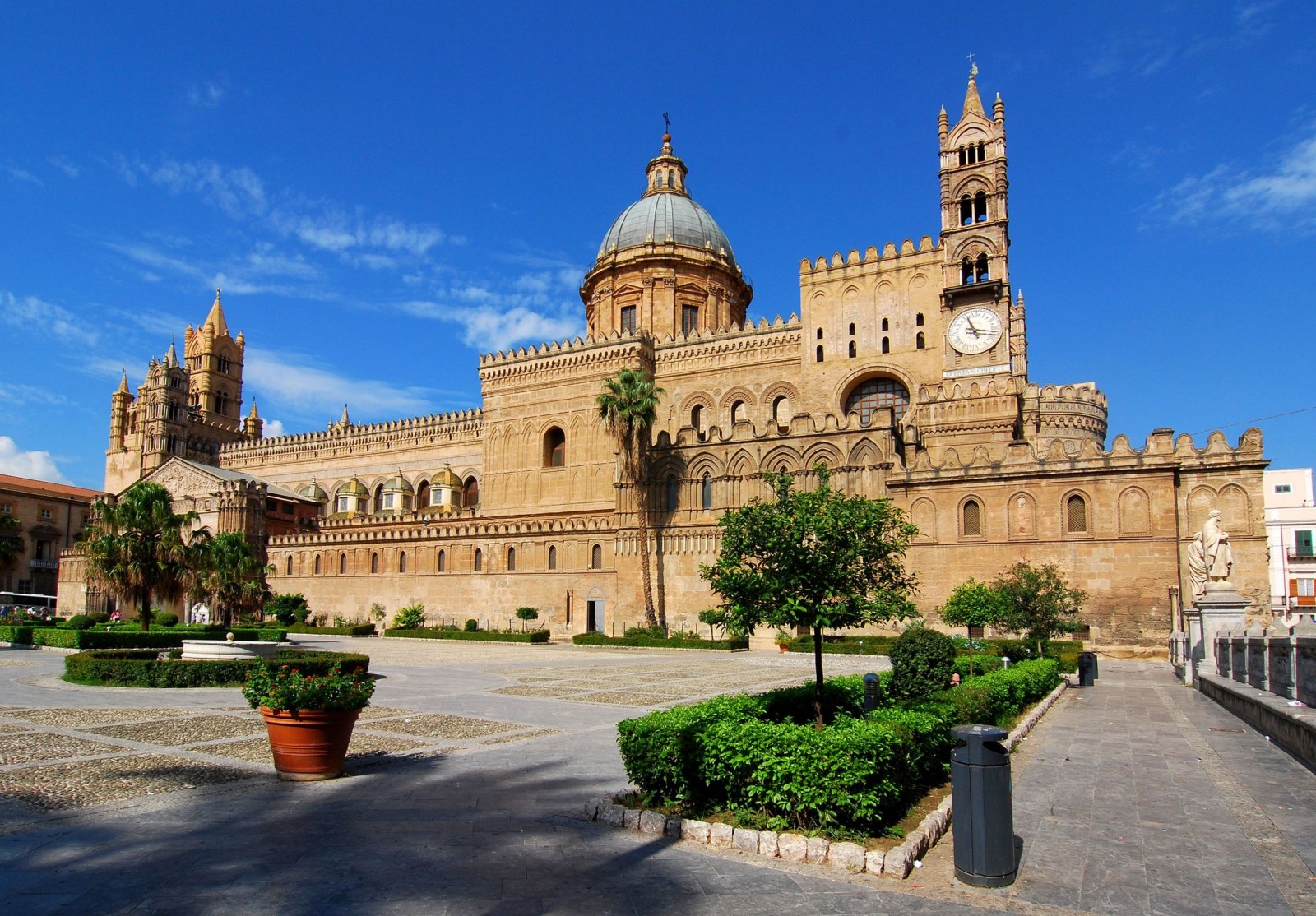 1st day : Palermo (30 km)
Arrival in Palermo Airport. Free tour of the historical centre with the main masterpieces of the town with the Massimo's Theater, Piazza Maqueda.
Accommodation in hotel in Palermo area and overnight.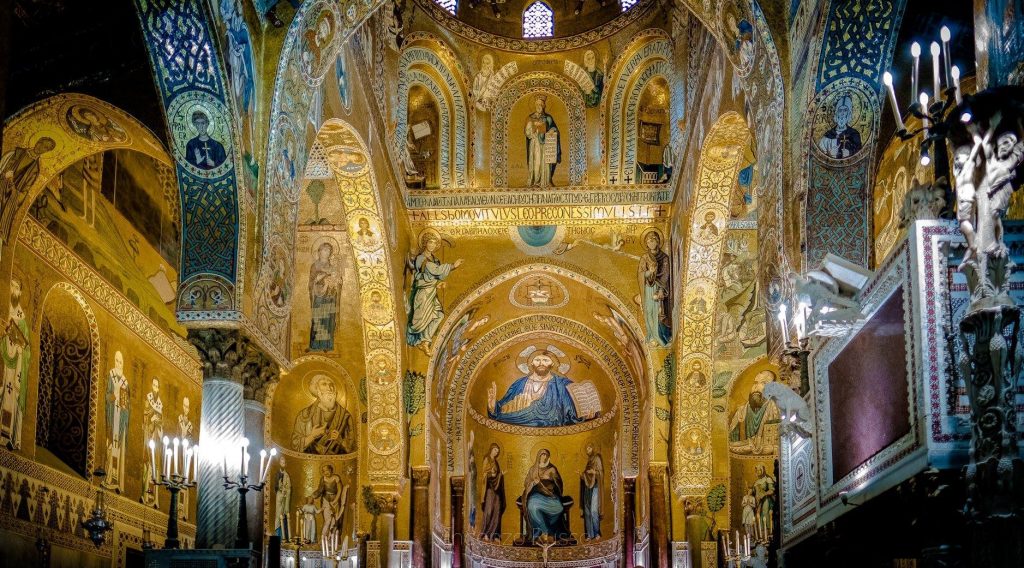 2nd Day Palermo - Monreale - Cefalů
Breakfasat in hotel and free visit of the town with the Cathedral - the palatine Chapel - the Norman's Palace. Continue for the free visit of Monreale with the famous dome and cloister. Then Cefalů for the visit of the famous Dome

Overnight in hotel in Palermo area.
3rd Day : Palermo – Trapani (120 km)
Breakfast in hotel and continue to Trapani. The oldest name of the town Drepanon was famous for its commercial's harbour dedicated to salt' sell.
From the upper part of the Drepanon there you can admire the salt's tide of Trapani - Egadi's Island Segesta and Selinunte
Overnight in Trapani area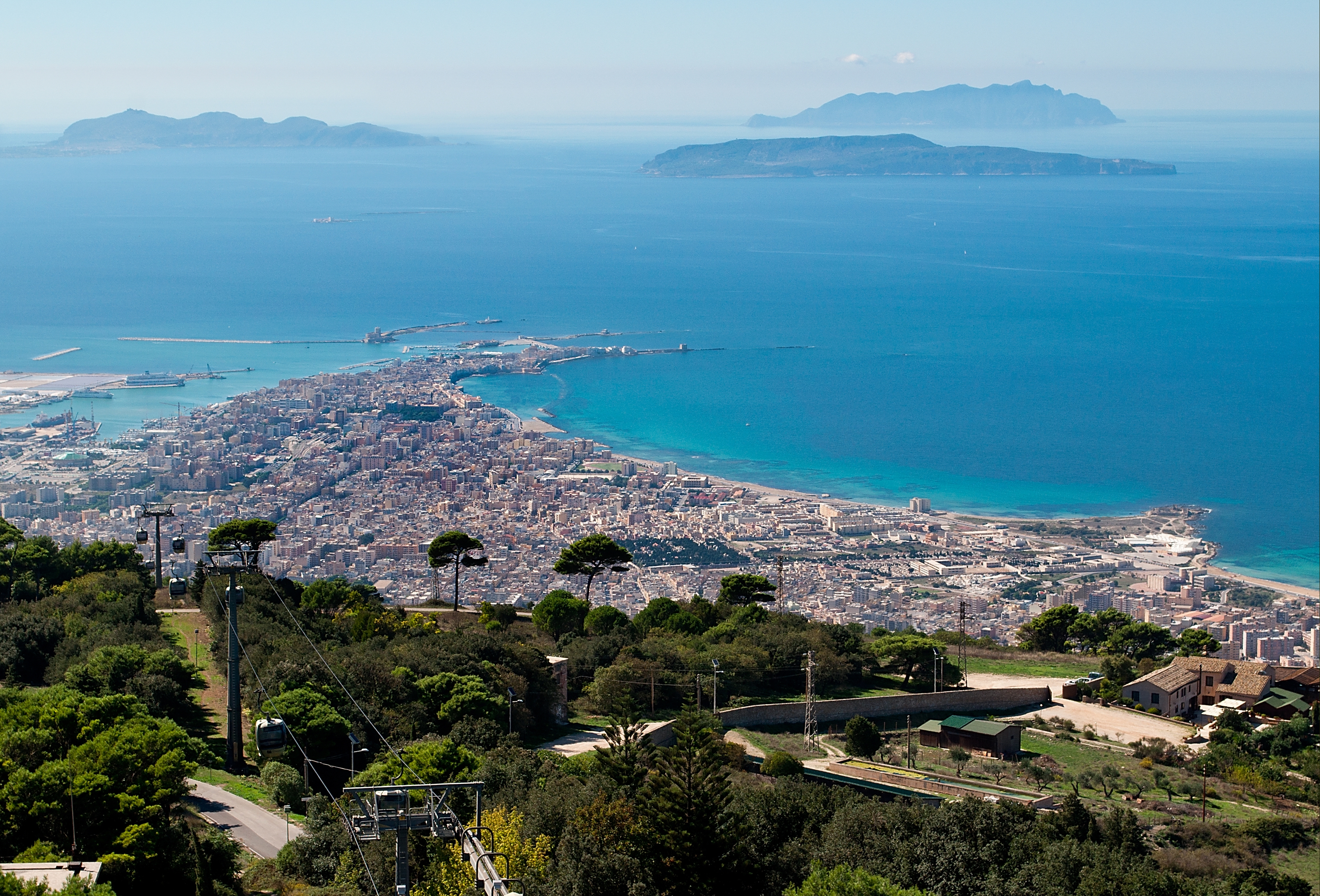 4th day : Trapani – Agrigento (180 km)
Breakfast in hotel and departure to Agrigento. Agrigento is famous for the Temples' valley (where you can admire this archeologic park with 7 temples almost intact.
Overnight in hotel in Agrigento area
5th day : Agrigente – Syracuse (220 km)
Breakfast in hotel and departure to Syracuse, located in the east coast of Sicily and famous for its historical center under the name Ortigia.
in Syracuse visit of Ortigia's peninsula, arecheologic park with the Greec's Theater and the Dyonisios' ear.

Overnight in Syracuse Area

6th day : Syracuse – Taormine (120 km)
After breakfast departure to Taormina. Toarmina one of the beautiful touristic, historical, cultural and archeologic's
place on the east coast. In Taormina you can visit the Greec theater with the panoramic view on the Etna's Volcan, the historical center with the Dome, the odeon.
Overnight in Taormina area
7th day: Taormine – Cefalů (220 km)
Breakfast in hotel and continue to Cefalů. During the Greec's empire the name of the town was Kephaloidion. Nowadays Cefalu is a nice village of 13500 habitants on the Sicily's Tyrrenian coast. Visit the The historical center with the famous Arabic-norman style's Cathedral, the dome, the Gbilimanna' Sanctuary.
Overnight in the arae of Cefalů.

8th day : Cefalů – Palermo (140 km) –
Breakfast in hotel and continue to Palermo airport.